INFRASTRUCTURE TECHNOLOGY
Our infrastructure supports our communities, public services, wellbeing and economic growth. It encompasses all assets that enable the delivery of public services including schools, hospitals, transport and housing.
It is by any measure an exciting and important time to be involved in the infrastructure sector. Never before have we seen the level of investment in new technologies which offers so much potential to improve how we plan, invest, deliver and manage our infrastructure.
Fig 1 - Infrastructure Technology Information Video
Applications of new infrastructure technologies are emerging with pace at an international, national and local scale – changing and improving how we develop and deliver infrastructure and helping to make the buildings we use more efficient and effective. Virtual reality, 3D design, building sensors, laser scanning and cloud based data sharing are examples of current technologies being applied in new and innovative ways.
A new market place is growing between infrastructure clients, industry and technology companies. This pace of change in infrastructure technology brings great opportunities as well as challenges in how the public sector and industry realise the value it can bring. This technology is being driven by both Governments and industry to improve performance and create a competitive advantage within infrastructure. However the adoption of this technology is challenged by such things as:-
Lack of awareness & investment
Complex implementation
Lack of skills and expertise
Inadequate information management processes
These barriers are reducing the effectiveness of these technologies and the value they can bring. Infrastructure Technology seeks to address these challenges and encourage and support value driven adoption of technology by the public sector and industry that can improve infrastructure performance.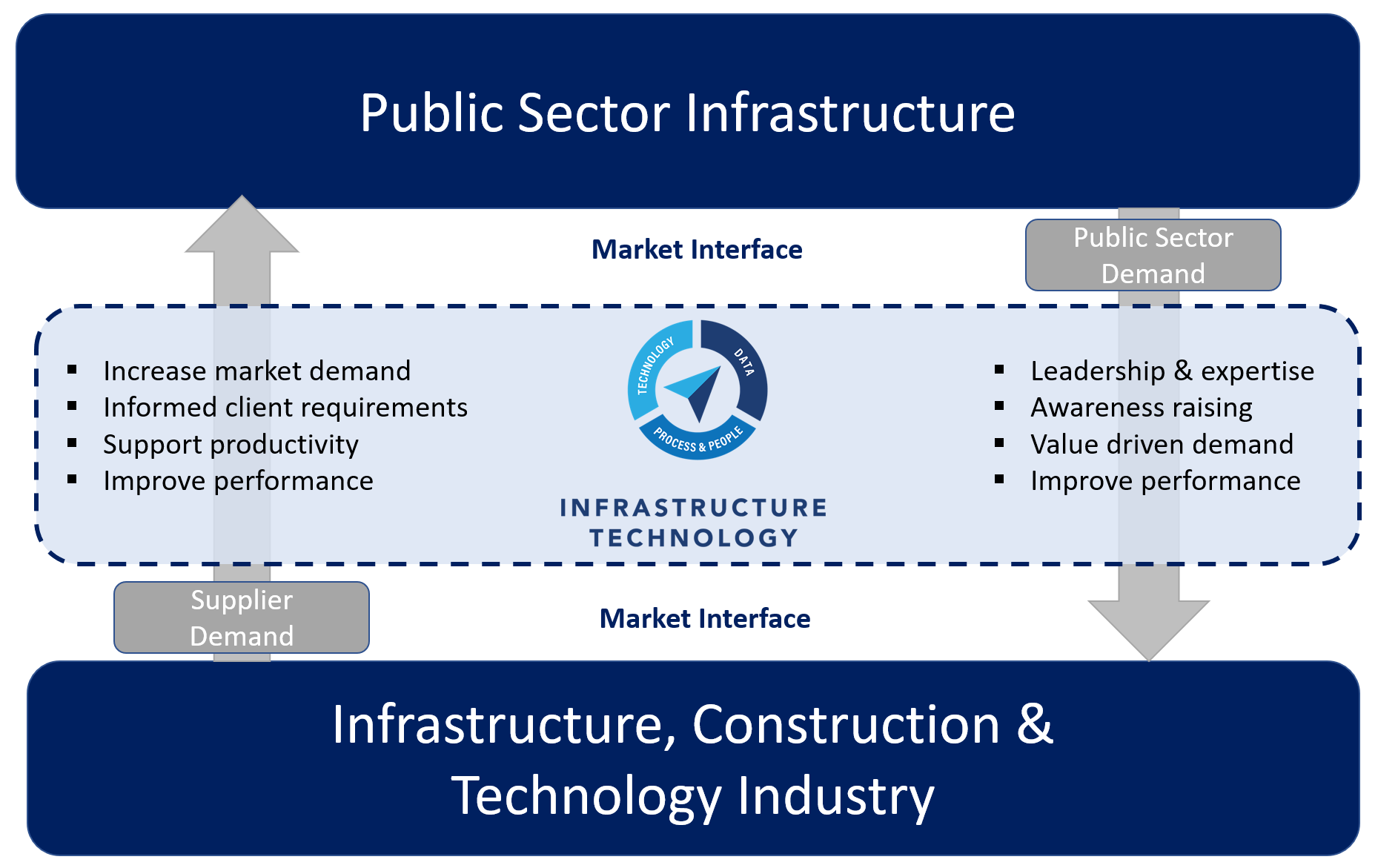 Fig 2 - Objectives of the Infra-tech Navigator
The foundation to existing and future technology is the information management systems in which these technologies will interface with. These technologies require to read, reference or will create new information. To leverage the value of technology, public bodies and industry organisations should put in place robust information management processes and systems. The process of information management within infrastructure is commonly referred to as Building Information Modelling (BIM). Further information can be found at the following link.
"Great discoveries and improvements invariably involve the cooperation of many minds."

Alexander Graham Bell